Red Bull KTM Tech3 crew alongside their two riders Deniz Oncu and Adrian Fernandez kicked off the second half of the 2022 Moto3 Championship after a well-deserved five weeks of break during which everyone was able to recharge batteries. The action was resuming in Silverstone for the British Grand Prix, the twelfth round of the season.
Spaniard Adrian Fernandez was coming back to his team after a positive end of the first half, during which he made significant progress with the Red Bull KTM Tech3 team. This morning in FP1, he looked to find again the sensations of his bike and rode in 2'13.931. In the afternoon, he was able to ride faster and improved to 2'12.020 which placed him in P12 at the end of the first day. Adrian has a provisional Q2 spot which he will intend to defend tomorrow morning during the final free practice session.
Teammate Deniz Oncu returned to the action making us believe that he had never left. After an intense summer of training, the youngster was one of the fastest on track this morning as he finished in P4 (2'12.977). In the afternoon, the feelings on the bike were still good as Deniz also secured a provisional Q2 place. He took the final Q2 place with his best lap time of the day in 2'12.320. Both KTM riders will be eager to push more tomorrow morning when the final free practice starts at 9:00 local time (GMT+1).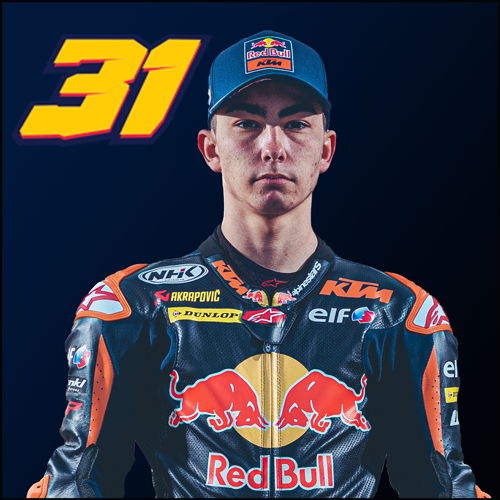 Position: 12th
Time: 2'12.020
Laps: 29
---
"Positive first day today after the holiday. We worked well, improved in FP2 and I am happy with the result at the end of the day. However, we will need to push a bit more tomorrow if we want to get a good grid position."
Position: 14th
Time: 2'12.320
Laps: 26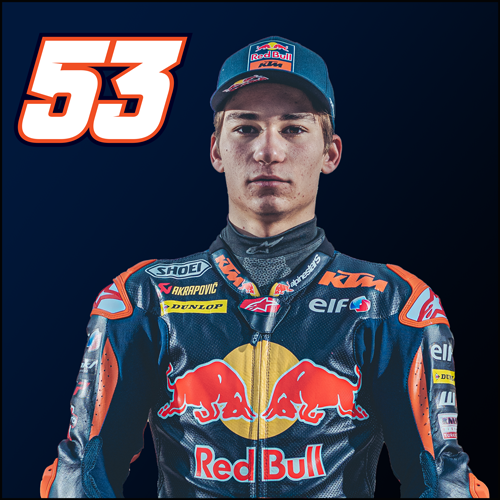 ---
"I am happy with my first day back on the bike after the summer break. We had a good pace today and were strong during both sessions. I think that we have potential to do a good qualifying day on Saturday, so we will look to continue tomorrow."