This week, Red Bull KTM Tech3 headed up north to Sachsenring for the German Grand Prix, the first of the last two races before the summer break. After a strong team result in Catalunya with both Deniz Oncu and Adrian Fernandez in the Top 10, the team was hoping to replicate their performance on the famous German layout, very well known for its left-corners trend.
Fifth in the championship after nice races, Turkish rider Deniz Oncu started his German Grand Prix in a good way as he was one of the fastest riders on track this morning at the end of Free Practice 1, in P4 (1'26.856). He admitted feeling very well on the bike, and continued the day in the same dynamic with a good afternoon session. Although he did not improve, he rode with a good race pace as he worked on race's settings. He finished the day in eighth position, meaning that he is provisionally qualified for Q2, at the end of which he will aim for a first line start.
After his impressive 'Remontada' in Montmelo, Adrian Fernandez also took a really good start to the tenth round of the season as he sat in ninth position at the end of the morning session (1'27.162). In the afternoon, the Spaniard started to prepare for the race as he rode with used tyres and was able to get a few good laps which are encouraging for the race on Sunday. He finishes the day in P20, and will be targeting to get a Q2 spot tomorrow when the action resumes at 9:55 local time (GMT+2).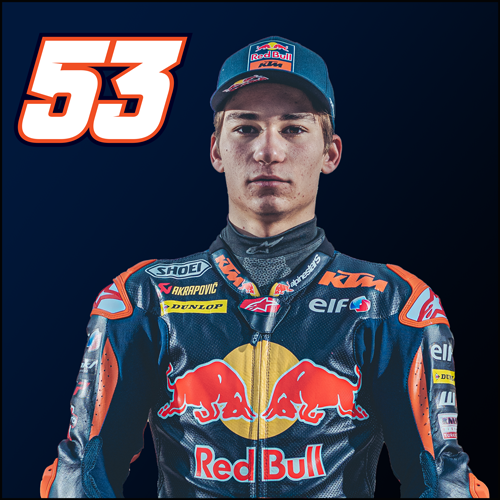 Position: 8th
Time: 1'26.856
Laps: 41
---
"Today was a good day here in Sachsenring because I had good feelings on the bike all day. This morning, we were able to set a good pace quickly and I was amongst the fastest at the end of FP1. In the afternoon, we continued the work and it was positive. I have a provisional Q2 spot, so let's hope that I will transform it tomorrow in order to get a good grid position."
Position: 20th
Time: 1'27.162
Laps: 38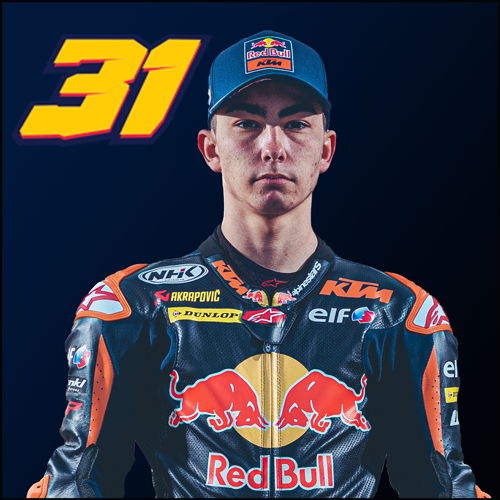 ---
"We had a really good FP1 this morning to kick off the German Grand Prix. I was feeling very good on my KTM and was fast with the hard tyre. During the second free practice, we focused a bit more on the race with used tyres and it was positive overall. I am happy with the job done with the team today and I look forward to tomorrow as I like this layout a lot."